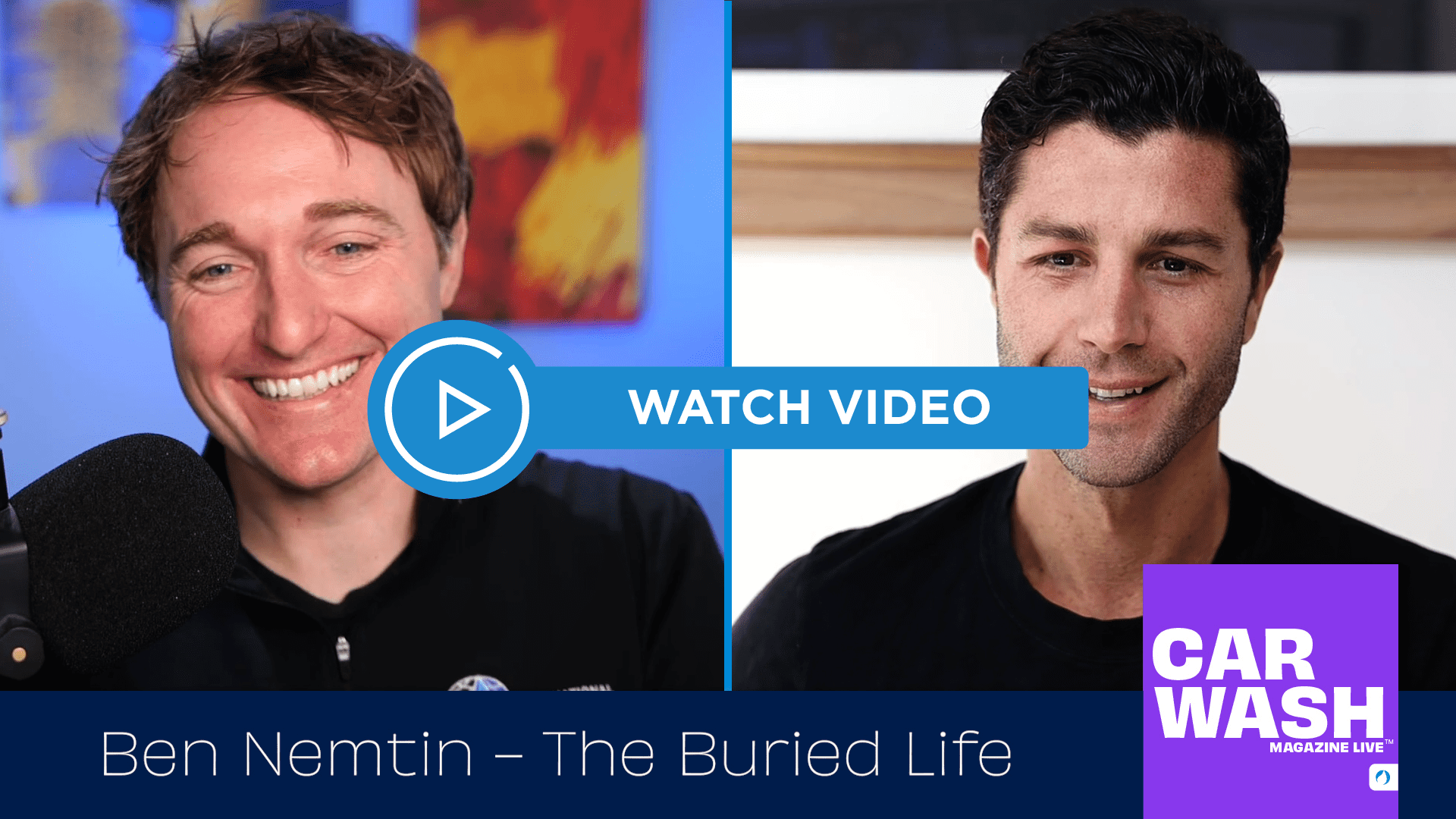 Episode 98
Ben Nemtin of the Buried Life
This week on CAR WASH Magazine Live™ -
We are talking with Ben Nemtin. Nemtin is the #1 New York Times bestselling author of What Do You Want to Do Before You Die? and a star of MTV's highest-rated show on iTunes and Amazon called The Buried Life.
Nemtin's message is one of radical possibility. We discuss how fulfilling your own goals and reserving time for yourself can help you show up better in business and in service to others.
We also hear from Jason O Harris about his upcoming message at the Car Wash Show 2022 in Nashville. Both he and Ben Nemtin will be keynote speakers there.