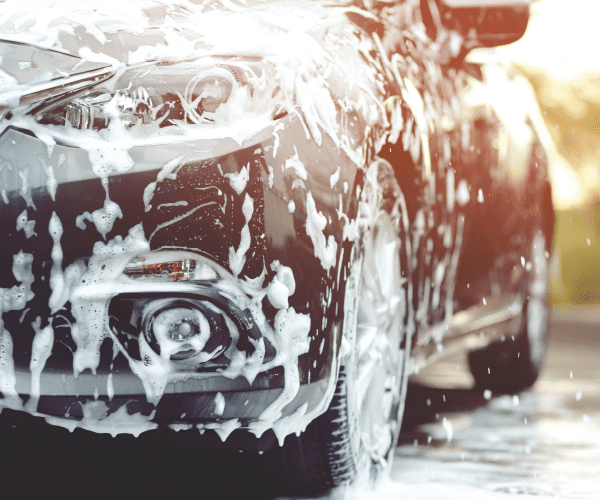 ICA Consumer Study: Ten Market Trends Shaping the Car Wash Industry
2 minute Read
By Bob Klein, 529 Partners
Sorry. We're closed due to COVID-19.
It's a sign we saw in the windows of far too many businesses over the past two years. Retailers have been ravaged. Thousands have closed. Bankruptcies. One prominent economist authored a book chronicling the turmoil, labeling it with a most unsettling title: The New Great Depression.
In the 25 years since International Car Wash Association conducted the first-ever study of the American car wash consumer, there has never been a period that remotely resembles the COVID era. That's why the performance of the industry through the teeth of the pandemic is so remarkable.
Based on our research and U.S. Department of Transportation Federal Highway Administration Statistics, professional car washes achieved a record $13.4 billion in estimated retail sales.
These results beg for answers to the simplest, yet most complex questions. How could this kind of success have possibly happened? Why did it happen? What can we learn and apply in the future?
In the 2022 ICA U.S. Consumer Study, we interviewed a census-balanced, nationally representative sample of 1,794 adults who own or lease a vehicle. Insights from the study provide an in-depth understanding of the factors that drove and continue to drive this business success story. We asked 70 questions, creating the opportunity to mine the data for insights across hundreds of different variables. Most notably we have the ability to segment by wash type, customer type (subscription vs. transactional), geography and demographics.
Here's a mile-high look at 10 of the most significant findings impacting current and future prospects for the industry. The 2022 ICA U.S. Consumer Study is available for purchase at www.carwash.org.